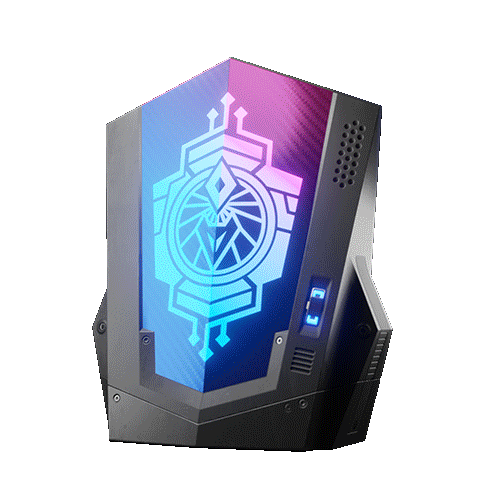 Reveal Price - 2500 $ZEUM + gas fee
BLOCKCHAIN GAME STORE
Bridging the gap between Web2 and Web3 gaming by providing an easy and fast solution for implementing a blockchain Play-To-Earn economy into any game.
BLOCKCHAIN-BASED MOBILE GAMING ECOSYSTEM FOR ALL DEVELOPERS, GAMERS & SPECTATORS
Colizeum is bridging the gap between the traditional gaming world to the blockchain world to those hundreds of thousands of mobile game developers that are still struggling with monetizing & scaling their games while still allowing the gamers to earn and truly own their in game assets.
GAMERS
Earn by playing your favourite games
One token across all games
Own & trade in-game assets as NFTs
Game-To-Wallet in instant
Passive income with Colizeum NFTs
GAME DEVELOPERS
Add Play-To-Earn to any mobile game
Save 1 year of development time
Cross-chain & cross-platform
No middlemen — no exuberant fees
Turn in-game assets to NFTs
THE TOOLS GAME DEVELOPERS NEED, WITH A FEW LINES OF CODE
With Colizeum`s SDK, game developers can access a full set of tools to create blockchain mobile games without hiring a blockchain developer team. Made so simple that any game developer can add Play To-Earn economy and tokenized game modes to monetize mobile and PC games.
Play To Earn Economy
Colizeum revolutionizes how developers benefit from their games while allowing players to earn at the same time, it allows players and the community to reward developers directly just by playing their games.
In-game assets as NFTs
Low-cost NFT minting on demand programmable, multilayered, time sensitive or locked content NFTs.
Attention Marketplace
The core of the Colizeum ecosystem, the in store and in app attention marketplace is a tokenized vehicle for direct monetization of Gamers attention. All on chain, transparent, automated and permissionless.
Tournaments As A Service
A set of smart contract SDKs that enable to develop multiplayer game modes in any game. All while allowing anyone to create and monetize tournaments.
Access more in depth information about each of the products in the Colizeum Whitepaper.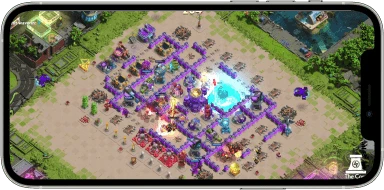 COMING SOON
Roadmap
Seed and Private Rounds Start

Seed and Private Rounds Closed Raise target $4,937,500

DYSTOPIA - COLIZEUM mobile game beta version published to AppStore & PlayStore

Dystopia: Battle Arena on Testnet

Dystopia Battle Arena Launch (P2E)

CGOL Withdrawal & Gladiator Minting enabled
Partners
Colizeum is built by a team with $1 billion in exit value
CONTRIBUTORS